Coffee Capsules Producers
Specialists in empty coffee and infusion capsules with optimum quality in aroma and flavor preservation. Focused on the production of biodegradable and sustainable products for Nesspreso and DolceGusto coffee machines. Gisbert CAPS uses renewable energy for manufacturing and bio-based materials with low environmental impact. Our strategy is to produce with the least environmental impact with optimum quality at a low cost.
Video presentation GisbertCaps
We design and manufacture coffee capsules compatible with
y

All our products are produced in a clean room and with a specific material for food use.
Product 100% "Made in Spain"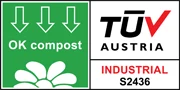 Biodegradable and compostable capsules
The production of BIOCAPS | G capsules is a necessary fact for a better future.
The biodegradable and compostable material used and the utilization of energy from renewable sources means the production of our capsules has a very low environmental impact, something that matters to us and to our customers.
These capsules are compatible with Nespresso coffee machines.
PPT capsules with great economic advantages
POLICAPS | G capsules are an alternative to aluminum capsules. With excellent aroma and flavor preservation capacity, they serve as excellent packaging for coffee products and infusions.
Their lightness and greater resistance to impact, added to their low cost, make them very competitive compared to other types of coffee capsules, infusions or soups.
They are made with a compound for capsules with a very low oxygen transfer rate.
These capsules are compatible with Nespresso and DolceGusto coffee machines. Our most competitive product
Made in Spain,
European projection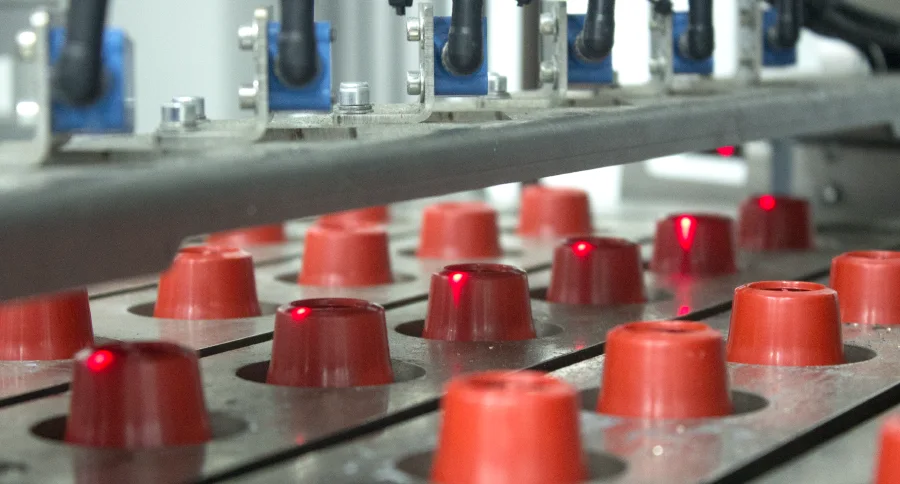 Gisbert CAPS trademark of Gisbert Plast S.L. linked to Inyectados Alsan S.L. A company with more than 25 years of experience in the polymer injection sector.
The manufacture of capsules by injection in a clean room enables all our capsules for food contact uses.
Gisbert CAPS is capable of producing 1 million capsules daily and, next to the Mediterranean corridor and the port of Valencia, it is capable of rapidly distributing its products to the European Union market.